Dads and daughters are invited to join us on Friday, February 1st for our 4th annual Daddy-Daughter Dance. It's a great night to have a ton of fun together and make some great memories. Cost is $25 per family. SPACE IS LIMITED.
Each fall we take a short trip to for a fun overnight with fathers and sons. We camp, fish, shoot, eat, play, and hopefully sleep. Click here for more details and to register.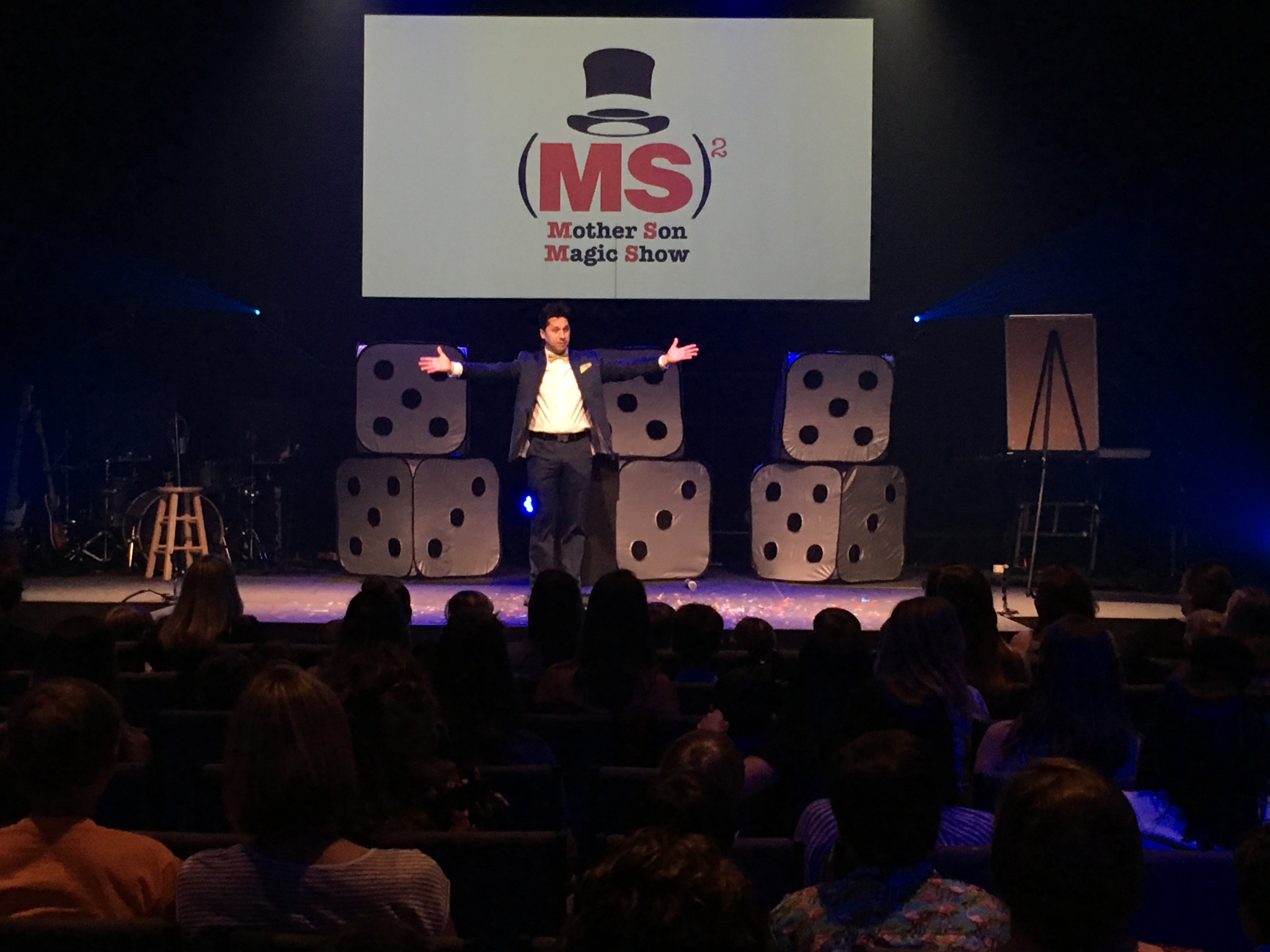 In 2018 we landed on a great event for moms and sons. Michael Rosander gave us a night of laughter and magic and we hope to do it again in 2019. Look for details in the spring.
We'll be planning a 2019 event where moms and daughters have the opportunity to spend some great time together and have a little fun. We're not quite through planing the date and details, but stay tuned.